What is anger?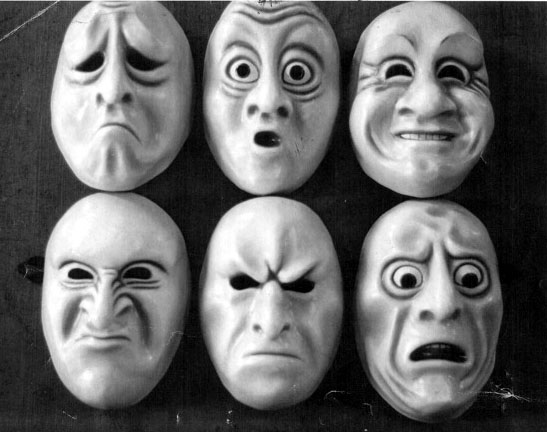 How much control do we really have over anger? Why do reactions vary so widely between people or even day to day for the same person? And what are the benefits and drawbacks of expressing ourselves? Understanding anger in all its forms and intensities, from annoyance to irritation to rage, can make a big difference in our ability to take a step back and process this powerful and complicated emotion.
A complex response
Anger is a normal emotion with a wide range of intensity, from mild irritation and frustration to rage. It is a reaction to a perceived threat to ourselves, our loved ones, our property, our self-image, or some part of our identity. Anger is a warning bell that tells us that something is wrong.
Anger has three components:
Physical reactions, usually starting with a rush of adrenaline and responses such as an increased heart rate, blood pressure, and tightening muscles; often known as the "fight or flight" response
The cognitive experience of anger, or how we perceive and think about what is making us angry. For example, we might think something that happened to us is wrong, unfair, and undeserved.
Behavior, or the way we express our anger. There is a wide range of behavior that signals anger. We may look and sound angry, turn red, raise our voices, clam up, slam doors, storm away, or otherwise signal to others that we are angry. We may also state that we are angry and why, ask for a time-out, request an apology, or ask for something to change.
Everyone experiences anger, and it can be healthy. It can motivate us to stand up for ourselves and correct injustices. When we manage anger well, it prompts us to make positive changes in our lives and situations.
Mismanaged anger, on the other hand, is counterproductive and can be unhealthy. When anger is too intense, out of control, misdirected, and overly aggressive, it can lead to poor decision making and problem solving, create problems with relationships and at work, and can even affect your health.
Free Anger Quiz!!
Anger management online