Most people associate anger with negativity — and given the word's traditional usage, that association makes sense. As defined by the Oxford English dictionary, anger is a state of mental or emotional strain or tension resulting from adverse or demanding circumstances. Despite that gloomy interpretation, some anger can, in fact, be good for you. How good anger impacts you Good anger, also called...
Read More
Believe it or not, the amount of anger you take has a direct impact on your health. Following a healthy diet plan and exercising regularly are important prerequisites for good health. But, none of these are going to show the expected results on your body if you are under anger. In fact, it may cause digestion problems, increase cravings and unexpected weight gain. Lifestyle coach Luke Coutinho,...
Read More
Want a quick hack that can improve your stress and help your health in a number of other ways? Then just get some plants and put them around your home! Plants in your home have been shown in countless studies to be highly effective for improving mood and general health and there are a number of reasons for this. Read on and we'll examine why house plants are so useful for stress levels and how...
Read More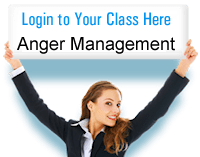 Nowadays, you can get the opportunity of attending web based anger management classes in Houston and that to for absolutely free of cost. In this case, you just need to look for the best courses on anger management that are available online. If you make thorough online research, then you will definitely be able to find the best and affordable course on anger management so that you can start...
Read More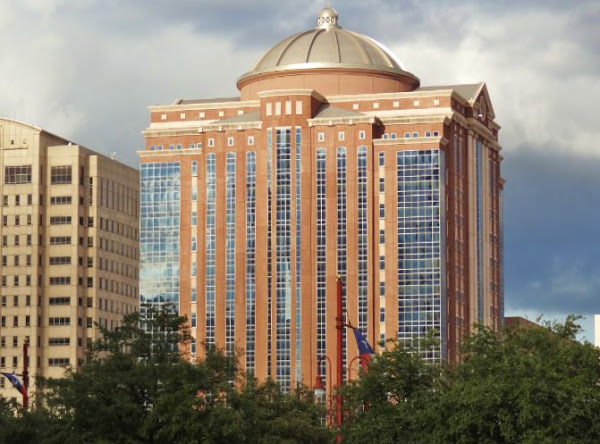 Many people with anger issues try the best to ignore them but there are Free Anger management classes in Harris County. By neglecting to talk about it or sweeping it under the rug so-to-speak, some individuals assume their problem will disappear. Families function daily living with a person who has problems with controlling their temper. Fathers, mothers, even children can disrupt the entire...
Read More