When most of us are stressed, it is for a reason. We are stressed for instance because of our work, because of a deadline or because of debt. Knowing what is causing the stress helps us to at least contextualize it and gives us hope that someday we might escape its clutches, but for many of us that is not enough. But if you break that stress down further and if you really get to know it, then...
Read More
Want a quick hack that can improve your stress and help your health in a number of other ways? Then just get some plants and put them around your home! Plants in your home have been shown in countless studies to be highly effective for improving mood and general health and there are a number of reasons for this. Read on and we'll examine why house plants are so useful for stress levels and how...
Read More
Anger management is not just for crazed maniacs or disgruntled executives. Learning how to manage minor and major irritations is something everyone needs to do. You may want to start by obtaining general anger information and progress to enrolling in an anger management class. But first you need to recognize classic symptoms of uncontrolled rage that will alert you to the need for anger...
Read More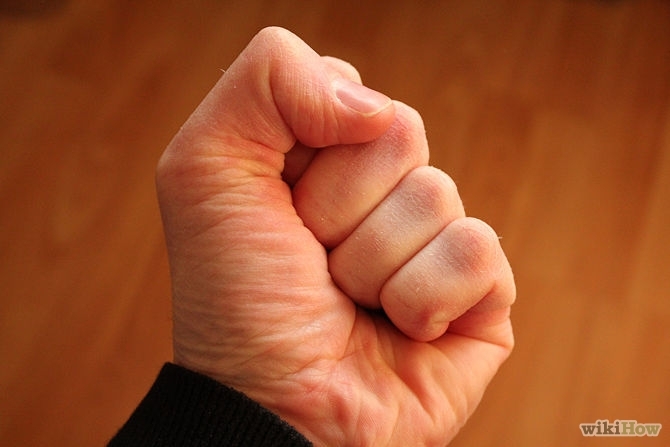 Coping daily with anger issues individually or in a family environment is stressful. Anger brings out the worst in people and causes them to act recklessly and often violently. Families break up because of anger. People are abused by individuals who have problems controlling their anger. It is unfortunate when bad things happen because of anger. There is plenty of help for people experiencing...
Read More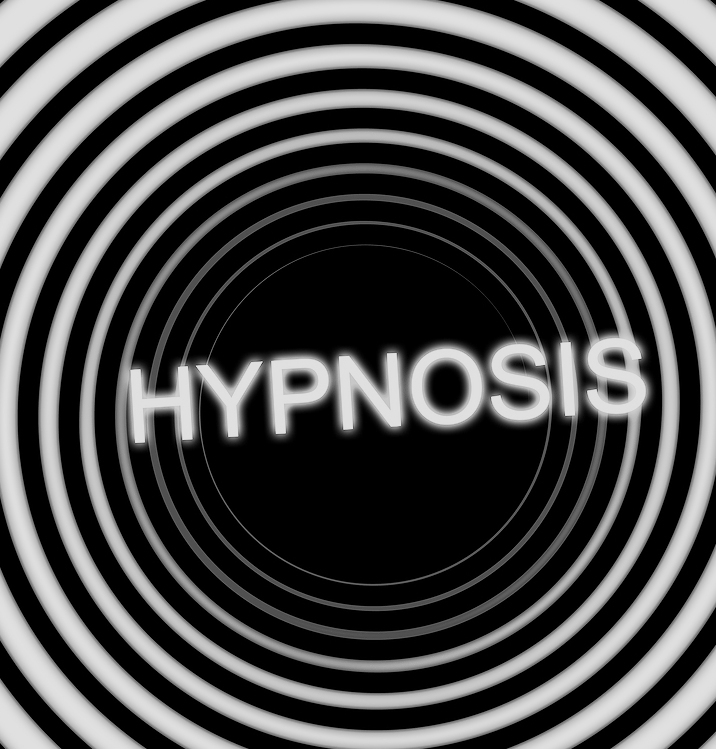 As a human being, you are provided with a means to show how you feel by displaying emotion Anger Management can help . Aside from elation, fear and sadness, anger is considered to be an intense feeling. In biological terms, anger maybe caused by an interaction with hormones triggering it. In simple terms, people see anger as an intense emotion that can be triggered by external and internal...
Read More