BY: DR. ANEES BENFERHAT (PHILADELPHIA) — The federal government's partial shutdown is affecting an estimated 800,000 federal employees, many of whom will not be receiving their paychecks this weekend even as they continue to work. About 51,000 of those employees work for the TSA, including Brian Turner, a 27-year-old husband and father to a newborn baby. Turner is a TSA officer at Philadelphia...
Read More
Just place ForU2013 in the discount box for your Online Anger Management Coupon. Thank you for registering at NuHopeCare.com for your anger management requirements. We want to extend a $10 discount coupon on any class you choose for this month. Watch the video above to help with your anger today. Online Anger Management Coupon You log into the system now nuhopecare.com/angerclasses/www take...
Read More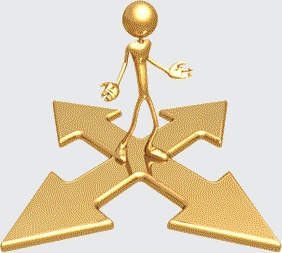 Clients seeking to find direction and fulfillment in life benefit from our Psychological Counseling and Therapy Services. Our experienced team of Licensed Professional Counselors and Masters Level Social Workers offer supportive guidance to those individuals and families who desire to improve their quality of life by breaking out of self-defeating patterns. Clients gain an understanding of...
Read More

H.O.P.E' s Mission is to encourage and empower ex-offenders to maximize their potential by increasing their opportunities for a successful re-integration into society and becoming productive citizens. Substance Abuse Services Individual /Group Counseling Services Assessment and Referral Chemical Dependency Education Family, Life Skills & Relapse Prevention HIV/AIDS/STD Services...
Read More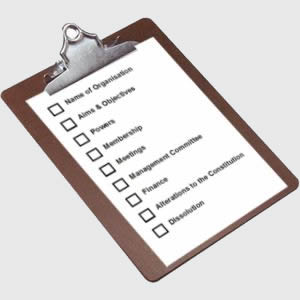 We are committed to provide services to anyone who may be in need, making them affordable and available for all.. Therefore our Sliding Fee Scale is be based on an individual's income and family size. Organization and business are negotiable.   Office hours are: Monday thru Thursday             Friday and Saturday 8:00 am – 9:00 pm                     9:00 am – 1:30 pm Group hours are: Tuesday...
Read More