For most adults, moderate alcohol use–no more than two drinks a day for men and one for women and older people–is relatively harmless and not  alcohol abuse. (A "drink" means 1.5 ounces of spirits, 5 ounces of wine, or 12 ounces of beer, all of which contain 0.5 ounces of alcohol.) Moderate use, however, lies at one end of a range that moves through alcohol abuse to...
Read More
The Texas Department of State Health Services has approved New Hope Drug Offender Education Program.  Our certification number is DOEP 1378 and the Program Administrator is Clausell Stokes. The standardized program is 15 hours in length, conducted over a period of 5 days, 3 hours each day. Offenders on probation will receive a discount. New Hope's Drug Offender Education Program is designed to...
Read More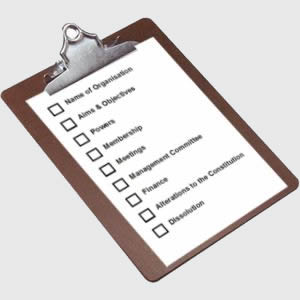 We are committed to provide services to anyone who may be in need, making them affordable and available for all.. Therefore our Sliding Fee Scale is be based on an individual's income and family size. Organization and business are negotiable.   Office hours are: Monday thru Thursday             Friday and Saturday 8:00 am – 9:00 pm                     9:00 am – 1:30 pm Group hours are: Tuesday...
Read More