When you are angered, your body secretes cortisol, which is a anger hormone, into your bloodstream. Prolonged exposure to excessive amounts of cortisol can physically damage the brain and cause the hippocampus (which deals with storage of information) to shrink and malfunction. With this, you will have problems with attention and focus, forget things easily and struggle to recall information....
Read More
You deal with smaller stressors every day, like deadlines, someone cutting you off in traffic, or an argument. Your body responds to small stresses in much the same way as it does to larger ones. Fortunately, in most cases when the immediate excitement has passed your pulse slows down, your muscles relax and you can get on with your day. Sometimes though, the pressures of daily life pile up and...
Read More
When most of us are stressed, it is for a reason. We are stressed for instance because of our work, because of a deadline or because of debt. Knowing what is causing the stress helps us to at least contextualize it and gives us hope that someday we might escape its clutches, but for many of us that is not enough. But if you break that stress down further and if you really get to know it, then...
Read More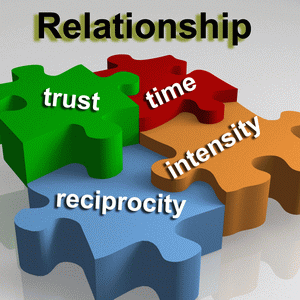 Have you ever found yourself angry with people you care about and didn't seem able to stop yourself try anger management for relationships? Do people who love you tell you that you have anger management issues? Have you lost some important relationships or created problems for yourself at work because you couldn't seem to control your angry behavior? If this describes you, then you need to...
Read More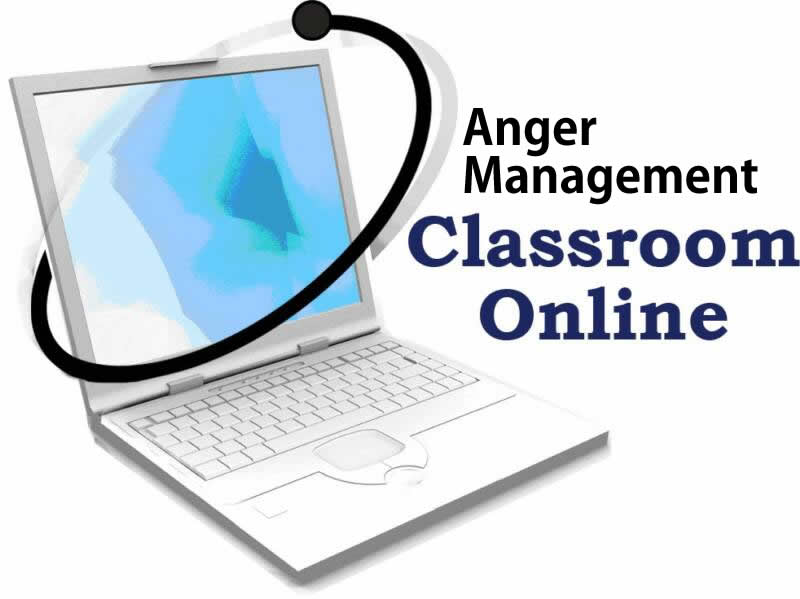 How anger management classes can help in anger regulation? Anger is quite a destructive attitude and that can be highly disastrous in most of the cases and this is the reason that maximum psychologists highly recommend to keep a proper control over the anger feelings and this can be only done by means of attending anger management classes. These classes now can be accessed online and thus many...
Read More