Most people associate anger with negativity — and given the word's traditional usage, that association makes sense. As defined by the Oxford English dictionary, anger is a state of mental or emotional strain or tension resulting from adverse or demanding circumstances. Despite that gloomy interpretation, some anger can, in fact, be good for you. How good anger impacts you Good anger, also called...
Read More
BY: DR. ANEES BENFERHAT (PHILADELPHIA) — The federal government's partial shutdown is affecting an estimated 800,000 federal employees, many of whom will not be receiving their paychecks this weekend even as they continue to work. About 51,000 of those employees work for the TSA, including Brian Turner, a 27-year-old husband and father to a newborn baby. Turner is a TSA officer at Philadelphia...
Read More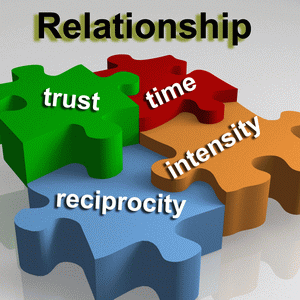 Have you ever found yourself angry with people you care about and didn't seem able to stop yourself try anger management for relationships? Do people who love you tell you that you have anger management issues? Have you lost some important relationships or created problems for yourself at work because you couldn't seem to control your angry behavior? If this describes you, then you need to...
Read More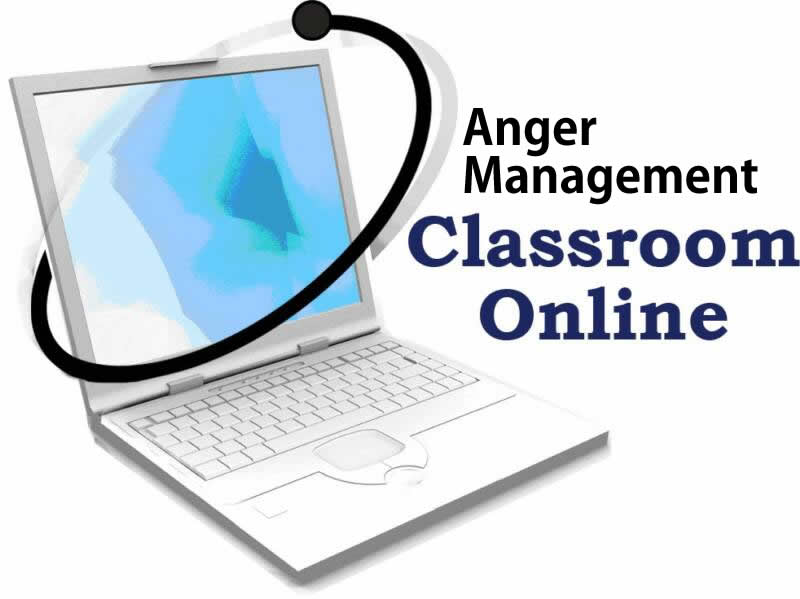 How anger management classes can help in anger regulation? Anger is quite a destructive attitude and that can be highly disastrous in most of the cases and this is the reason that maximum psychologists highly recommend to keep a proper control over the anger feelings and this can be only done by means of attending anger management classes. These classes now can be accessed online and thus many...
Read More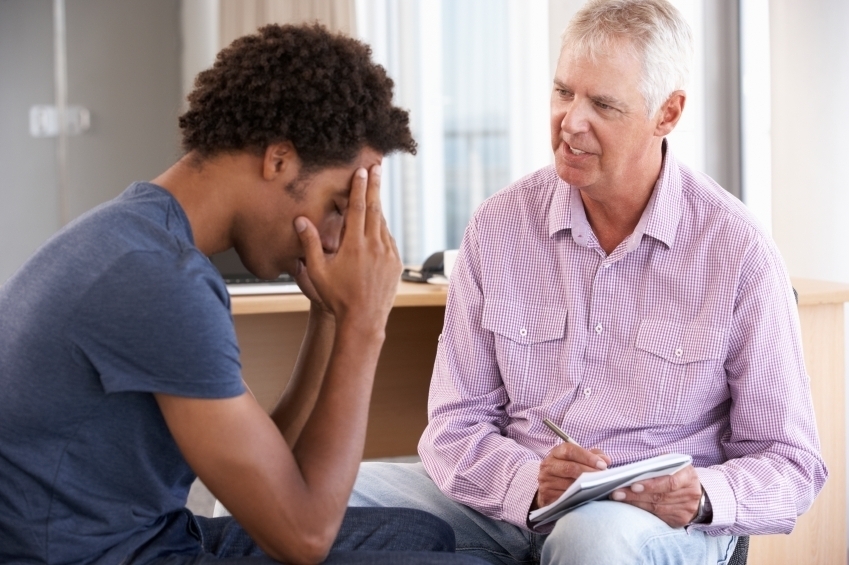 Anger management therapy programs offer the individual plenty of information regarding techniques and strategies for dealing with anger. Is there anger management therapy available for those who feel the need to take their treatment a step further? In the early 1970's, a psychiatrist named Aaron T. Beck, M.D, developed an anger management therapy focusing on problem-solving. This therapy...
Read More