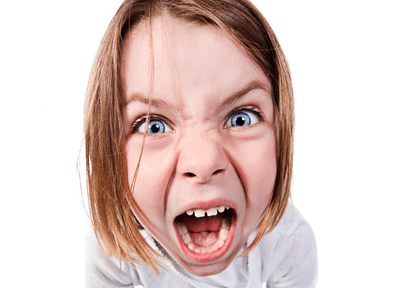 Kids are normally forthcoming with regards to sharing feelings and emotions but there is Anger Management for Kids. A kid may be burdened with feelings of pain and guilt but you would never learn it from a conversation. A child's feelings are usually display in the behavior. When a child is sad they may keep to themselves or have little to say. When a child feels guilty they may avoid...
Read More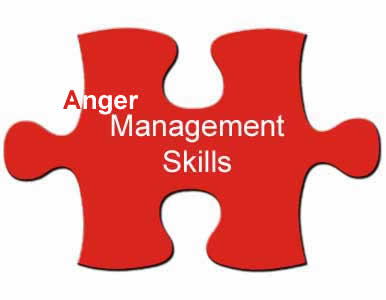 There are many, many positive techniques and skills related to anger management skills. Since anger management seems to affect so many people in society, it is imperative to design and create techniques, teach skills, provide counseling and provide appropriate care and support. Since anger issues affect individuals from childhood to adulthood, obviously it is necessary to teach anger management...
Read More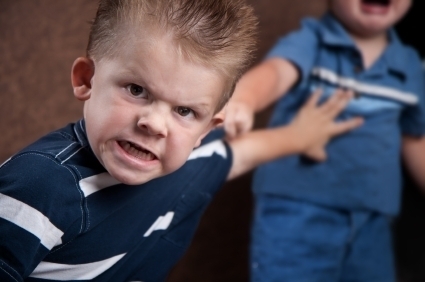 It can be easy to loose your patience when dealing with an especially unruly or angry child, but in doing so you are really just reinforcing the child's angry behavior ie Anger Management.  You can use some fun ways to get the child to see the excessive nature of their own anger, instead of reacting with anger Although in especially heated situations this may be a struggle, the faster you...
Read More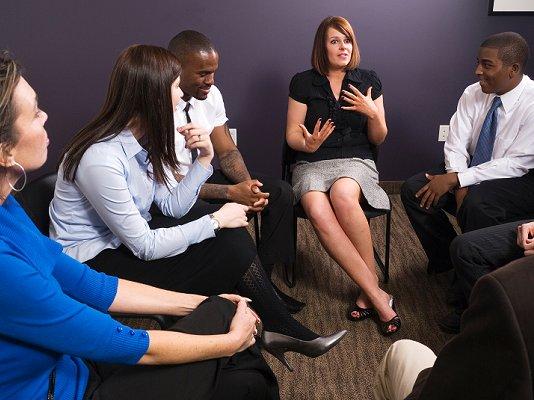 Anger can really make your life miserable and you need to take action before you get sick –Anger Management Therapy can help. It really is important to tackle anger as it affects your whole personality. If you are totally angered out you can become angry and even violent. Anger inhibits your judgement and puts your social and mental awareness in jeopardy. This in turn can lead to high...
Read More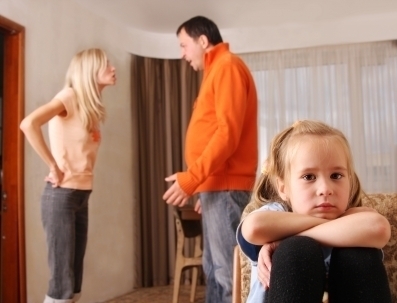 Listening to Your Body Before anger issues Strikes. You lead a busy life and are juggling a career, a home and children and probably more. Finding time for yourself does not happen very often and this can lead to increased anger levels. As much as you want to take care of your family you need to pay attention to yourself. Women in particular are very bad about putting themselves first. Instead...
Read More