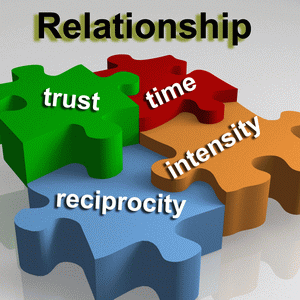 Have you ever found yourself angry with people you care about and didn't seem able to stop yourself try anger management for relationships? Do people who love you tell you that you have anger management issues? Have you lost some important relationships or created problems for yourself at work because you couldn't seem to control your angry behavior? If this describes you, then you need to...
Read More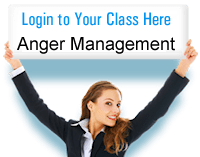 Nowadays, you can get the opportunity of attending web based anger management classes in Houston and that to for absolutely free of cost. In this case, you just need to look for the best courses on anger management that are available online. If you make thorough online research, then you will definitely be able to find the best and affordable course on anger management so that you can start...
Read More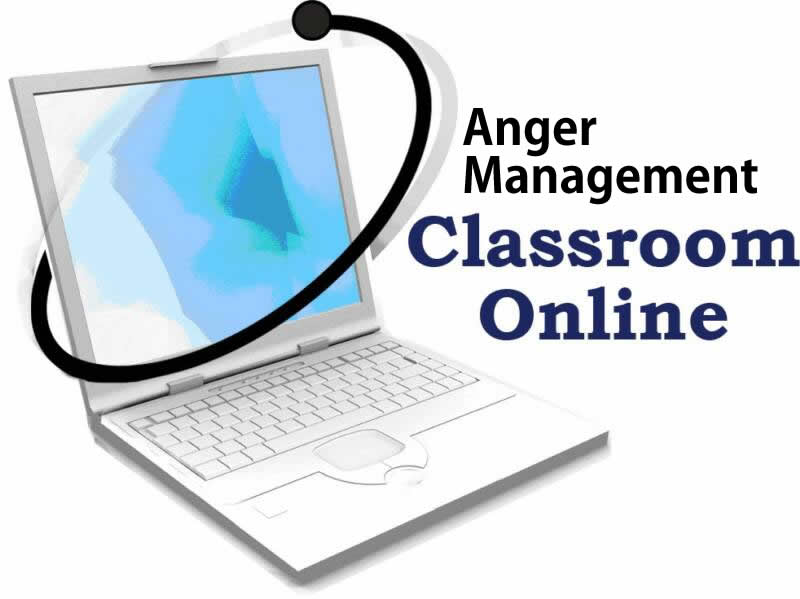 How anger management classes can help in anger regulation? Anger is quite a destructive attitude and that can be highly disastrous in most of the cases and this is the reason that maximum psychologists highly recommend to keep a proper control over the anger feelings and this can be only done by means of attending anger management classes. These classes now can be accessed online and thus many...
Read More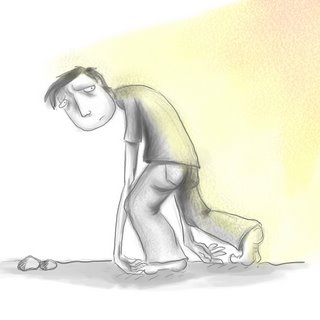 Rejections are normal and we all are told no on many occasions and sometimes you get anger. Some persons have difficulty handling rejections and may react hastily to the other person involved. If you walk in a bank and apply for a loan and are rejected you might stomp out the door shouting obscene talk to the lenders. This is not an appropriate way to handle the situation. This in fact can get...
Read More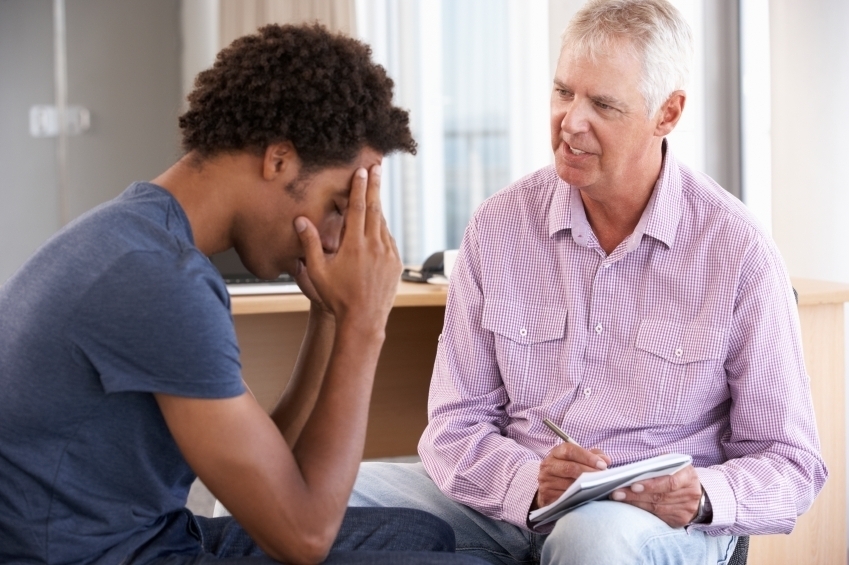 Anger management therapy programs offer the individual plenty of information regarding techniques and strategies for dealing with anger. Is there anger management therapy available for those who feel the need to take their treatment a step further? In the early 1970's, a psychiatrist named Aaron T. Beck, M.D, developed an anger management therapy focusing on problem-solving. This therapy...
Read More